Berrybank Nursery, 5 Boggs Holdings, Pencaitland, East Lothian, EH34 5BA
Warning: mysql_data_seek(): Offset 0 is invalid for MySQL result index 19 (or the query data is unbuffered) in /home/sites/macplants.co.uk/public_html/showPlantItem.php on line 59
Daphne retusa
Synonym(s):
Daphne tangutica Retusa Group
AGM. Incredibly fragrant, pale mauve flowers cover this dwarf, rounded shrub in the middle of spring followed by red berries. The glossy, evergreen foliage provides interest throughout the year. It is slow growing and can take some time to become established but is very long lived. Mar-Apr. H75cm S75cm.
Care Instructions
Grow in fertile, moist but well-drained soil, preferably in a sheltered situation. Resents transplanting.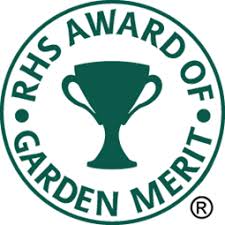 Plant No: 824